Weddings Abroad with New Look Travel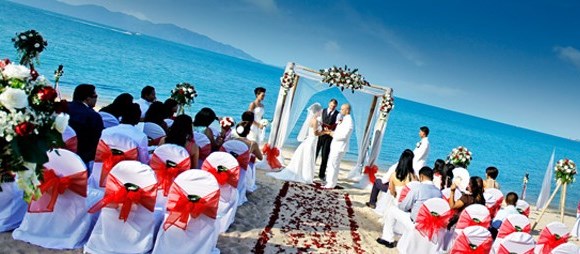 What better way is there to celebrate the most special of occasions, your wedding or honeymoon, than with an idyllic holiday, in one of the world's most romantic locations. Picture yourself with your partner, exchanging your wedding vows, or starting your new life together, in a setting of swaying palms, fragrant flowers and crystal clear waters, fringed by a white sandy beach.
Package to Suit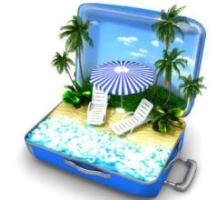 Whether you holiday takes you to Jamaica, Barbados, Trinidad, America or elsewhere in the Caribbean, we understand that many of you will want the arrangements to be as simple as possible. With a package from New Look Travel that's what you get. We can combine the hotel, and flight booking for your trip at a lower price than making individual bookings. We offer can our own recommendations, or work with you to build a package to suit your requirements. Simply use our enquiry form to tell us your destination, budget, number of travellers, and the duration of your stay and we will do the rest.